GULLCO Int. Inc. Moves to 50% Larger Facility to Support Continued Success
Gullco recently announced a relocation to a larger facility that will expand our US operation and allow them to focus on their Buy American Program and increase manufacturing and assembly capabilities.
Gullco has always been a family-owned business specializing in welding and cutting automation systems and custom automation solutions. In order to provide our US operations with the space they need to continue their success and focus on our Buy American program. As of  July 26, 2021 we have expanded our facility in Cleveland, Ohio, by 50% through the relocation.
At Gullco, we continually engage in research to keep up with the ever-changing needs of the welding industry and improve the productivity of repeatable fabrication procedures. This additional space will allow us to expand those research and development initiatives as we simultaneously increase capacity for client-focused projects.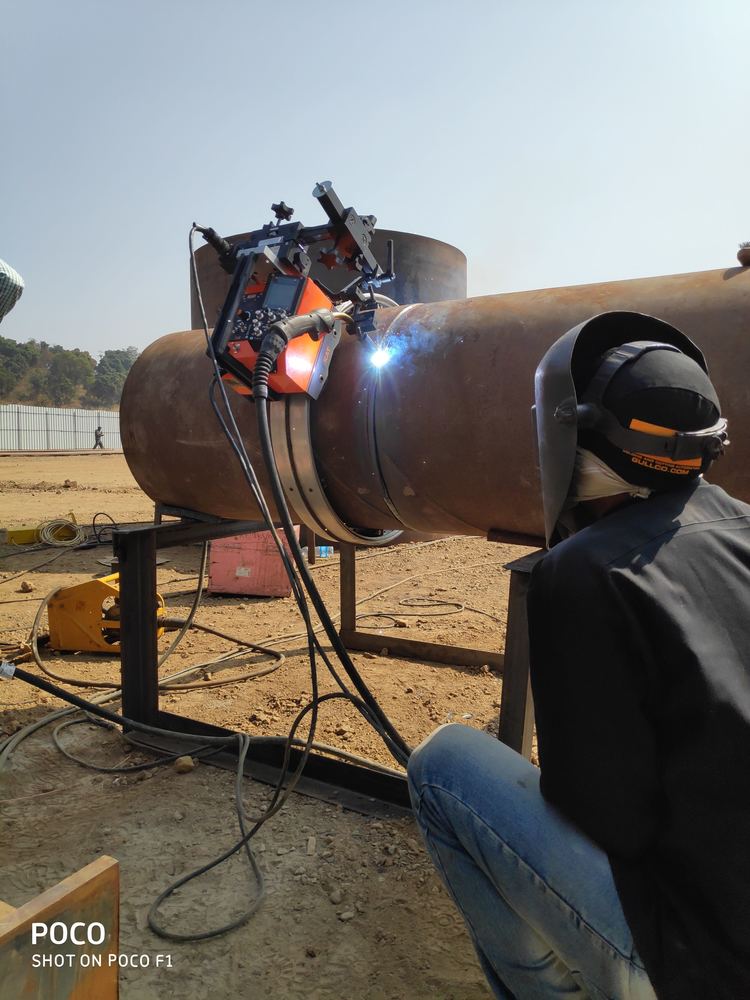 This new facility will allow Gullco International Inc. to expand manufacturing and assembly capabilities and to take on processes directly related to the  KAT® 300, our newest series of tool-less setup and adjustment automation equipment. The carriage is engineered to serve a variety of industries, including shipbuilding, tank construction, infrastructure, and energy generation. Smaller and lighter than previous models, the carriage includes self-aligning wheels, dovetail racking, and a semi-rigid track to improve productivity, reduce fatigue, and increase operator safety.
In January, President Biden issued an executive order to push federal agencies to buy more products in the U.S., and many manufacturers are already anticipating growth in business. Gullco International's efforts to meet the Buy American standards work to serve the increasing demand of the welding industry in the U.S., which is projected to reach $27.22 billion by 2027. To aid in our Buy American initiative we have increased our manufacturing capabilities and plan to hire additional employees at our new facility in Ohio.
Since 1954, Gullco International has served the global welding market by manufacturing automatic cutting and welding machines, seam tracking and height sensing accessories, high-speed beveling machines and custom weld automation solutions throughout the world. Serving the growing welding industry for over 70 years from our companies in the U.S., Canada, India, Brazil, Australia, China, and the United Kingdom.